If you want your pool to be ready when you are ready to use it, then your selection of a good pool maintenance and cleaning service is essential.
At Pool Doctor, our highly trained, highly knowledgeable service technicians take the stress and hassle out of keeping your pool looking and performing at its best.
In fact, our services are the best investment you can make to ensure the longevity of your pool. After all, something as simple as having unbalanced pool chemicals can quickly lead to damage of sensitive pool equipment and to your pool's surface.

Weekly Maintenance Includes:
Carefully test your pool water
Skim water surface
Brush all tile, walls, steps, and benches
Clean debris from skimmer & pump baskets
Vacuum debris from pool as necessary
Clean or backwash pool filter per manufacturers recommendation
Inspect salt system/cell and clean as necessary
Remove pool debris from property
Test heaters, blowers, lights, gfci outlets on monthly basis
Blow off pool deck and equipment area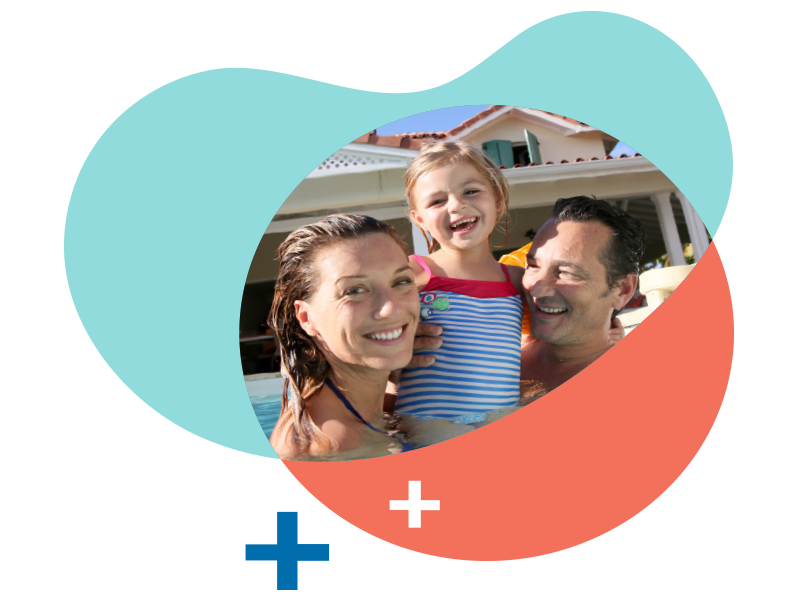 We offer:
One-Time Pool Maintenance Visits
Ongoing Pool Maintenance & Cleaning Service (Weekly)
One Time Cleaning Visits
Green Pool Recoveries "Green to Clean"
Stain Removal
Call 904-333-5023 or contact us to ensure the health, safety and beauty of your pool.

Pool Doctor will keep your pool looking beautiful and
ensure its longevity for your maximum enjoyment.